An Earth Friendly DIY Workshop
Creating a spce that supports harony and inspires
Ed Chelsea Rimando

An introduction in creating a vibrant living space that involves both art and science. Earth energies isn't just at the heart of physics.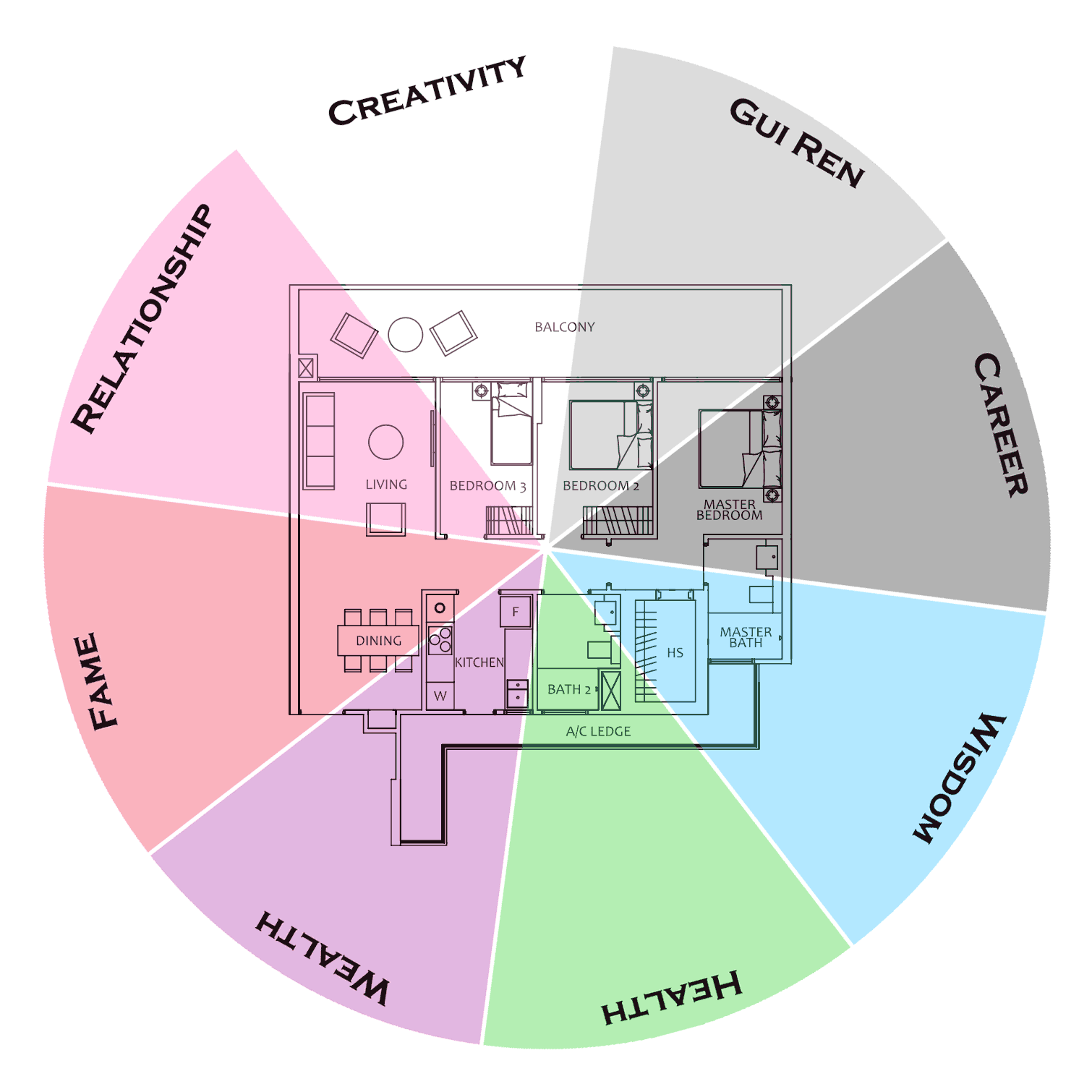 But what is this workshop all about?
This workshop gives earth-friendly advice about space clearing to improve positive energy that affect our health and wellness. This geophatic stress clearing is one of the important practice to consider not just in residential but also public spaces. It is a practice to support a healthy and successful living. Unfortunately, in our current modern world, this idea is not being considered most of the time during design process. Therefore, through this workshop, people will have an insight about the different techniques to overcome this negative earth energy present in different places. The concept of Chinese geomantic practice will be introduce, it is the ancient practice of interpreting energies and making some relevant adjustments in order to further support and bring harmony and awareness to those who occupy the space. In this workshop, you'll be introduced to different concepts of it, how your space interacts with the flow of energy and how you can make shifts in your space and surroundings to improve the flow of energies not just in space but also to wellbeing.
Who is this workshop for?
This is for everybody! Especially to those who wants to feel more confident about their existing living spaces. To those who is being critical in terms of spatial arrangement concerning the possible negative effects of earth energies present at their home.
How can you access this workshop?
This workshop will be up online as a manual guide providing collection of information through images and sketches. The Feng Shui rules will be a primary guide for this workshop. Aside from learning to rearrange and declutter your space, the workshop will allow you to have a knowledge about activating lucky areas in your home.
Download the manual guide
here